Store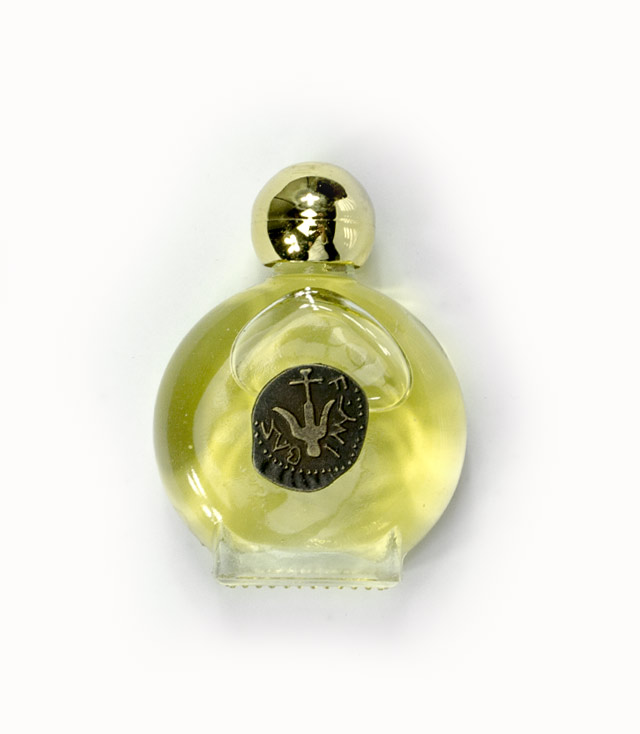 Anointing Oil: Latter Rain .5oz Bottle
$8.00
( in stock)
Anointing oil (Hebrew: שמן המשחה shemen ha-mishchah, "oil of anointing") formed an integral part of the ordination of the priesthood and the High Priest, as well as in the consecration of the articles of the Tabernacle (Exodus 30:26) and subsequent temples in Jerusalem.
The primary purpose of anointing oil was to sanctify, or set the anointed person or object apart as qodesh, or "holy" (Exodus 30:29).
Oil bottle measures .5oz.