Event Details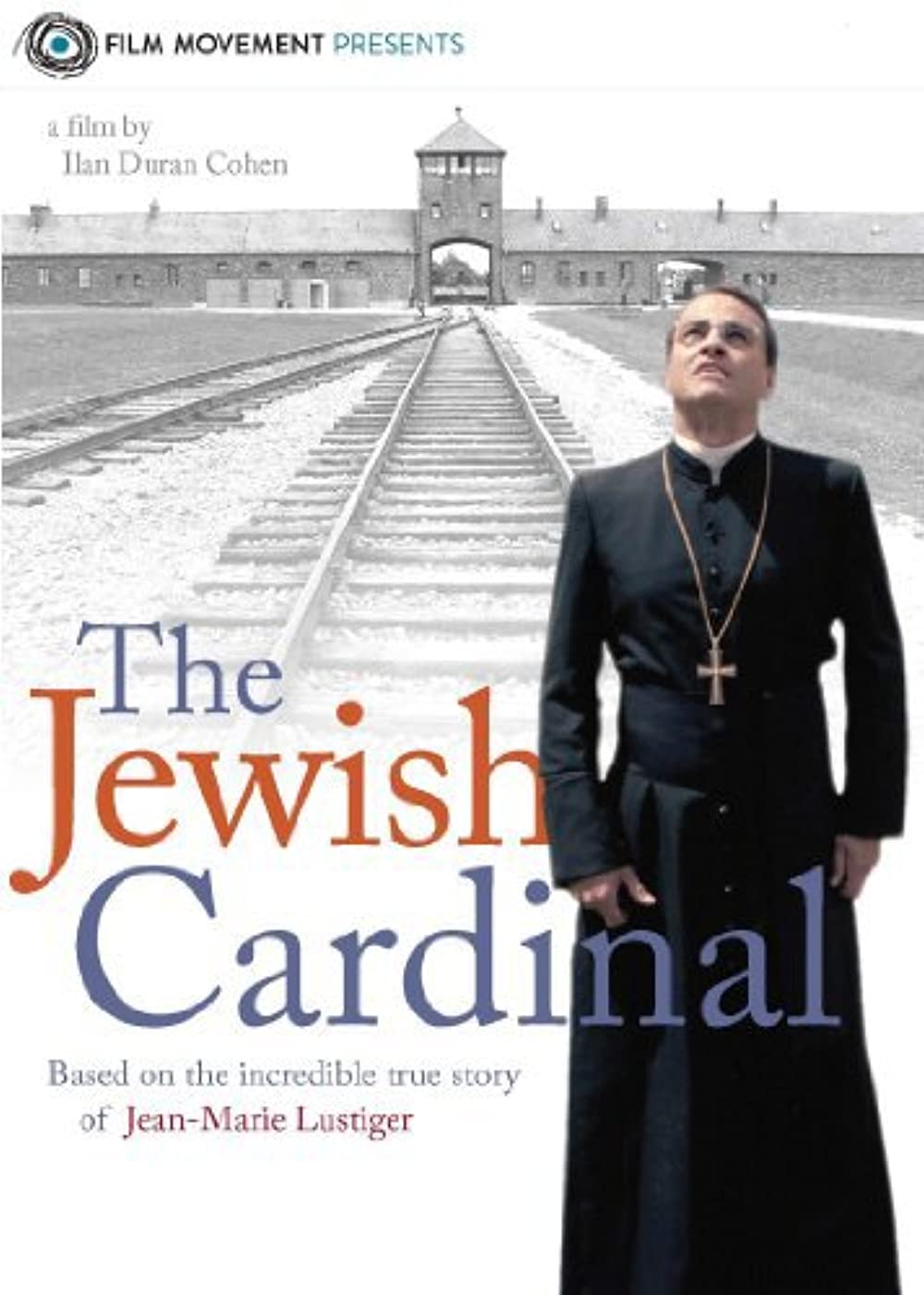 Date: October 24, 2021

The Jewish Cardinal
Summary
English subtitles
2013 Not Rated
96 min
This French film tells the amazing, true story of Jean-Marie Lustiger, a Jew who maintained his cultural identity even after converting to Catholicism at a young age and joining the priesthood. Rapidly rising within the ranks of the Church, Lustiger was appointed Archbishop of Paris by Pope John Paul II. He found a new platform to celebrate his dual identity as both Catholic and Jew, which earned him friends and enemies from both groups. When a group of nuns build a convent within the grounds of Auschwitz, Lustiger finds himself having to mediate between the two communities. Will he be forced to choose a side at last?
5:30 pm - Doors Open and Pizza
Admission is free and there is plenty of room for social distancing. Pizza, candy and bottled water will be available before the start of the film (food is not allowed in the sanctuary). Bring your appetite and a few friends!
6:00pm-8:30pm - Film and Discussion
Following this exceptional film, Steven Ger, Director of Sojourner Ministries (and Pastor of Beth Sar Shalom) will lead an informative discussion regarding the film's narrative themes as well as those aspects of Jewish culture and history touched upon in the movie.
Beth Sar Shalom
2435 E Hebron Pkwy
Carrollton, TX 75010