Israel Tour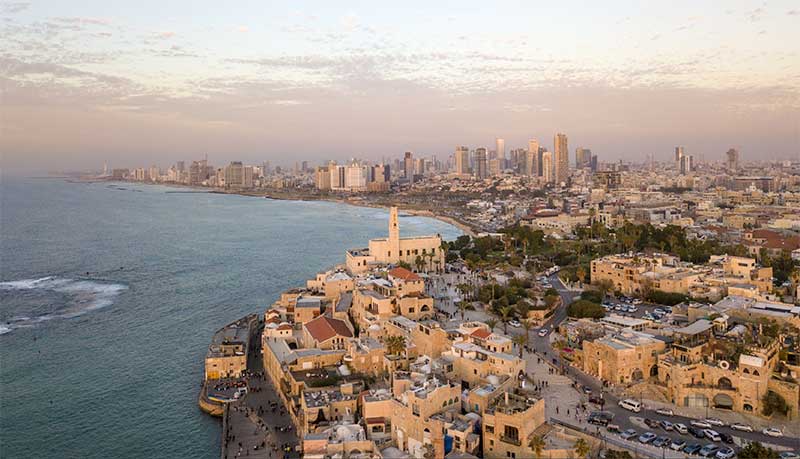 2022 Tours Coming Soon
Tours for 2022 are still in the works and new information will be posted here soon.
Annoucements
Event Date: 11 April 2020
Celebrate the ancient tradition of Passover as did Jesus the Messiah, our true Passover Lamb, at His Last Supper. Meet new friends, laugh and encourage one another as we enjoy our banquet feast together and partake of the unleavened brea...
read more