Store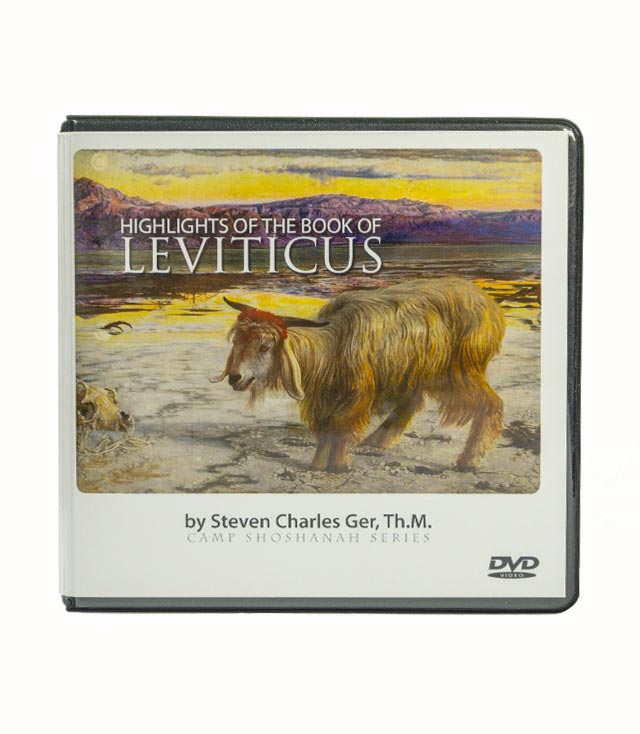 Highlights of the Book of Leviticus
$26.00
( in stock)
Who's afraid of Leviticus? Your fears will be allayed and your confusion dispelled after viewing over four hours of Jewish Christian Steven Ger's solid Biblical teaching, recorded live during Ariel Ministries' intensive messianic Camp Shoshanah 2008.
A survey study through the Book of Leviticus focusing on the significance of the Mosaic sacrifices, the Levitical priesthood, the holiness code, the Feasts of Israel, aspects of the Law of Moses, and the prophecies of Israel's future, both fulfilled and unfulfilled. Professionally edited and divided into chapters.
Pop the DVD into your player and attend class when it's convenient for you! Move forward or backward through chapters to review lesson segments anytime.
Approximate Running Time: over 4 hours, on 3 DVDs.