Store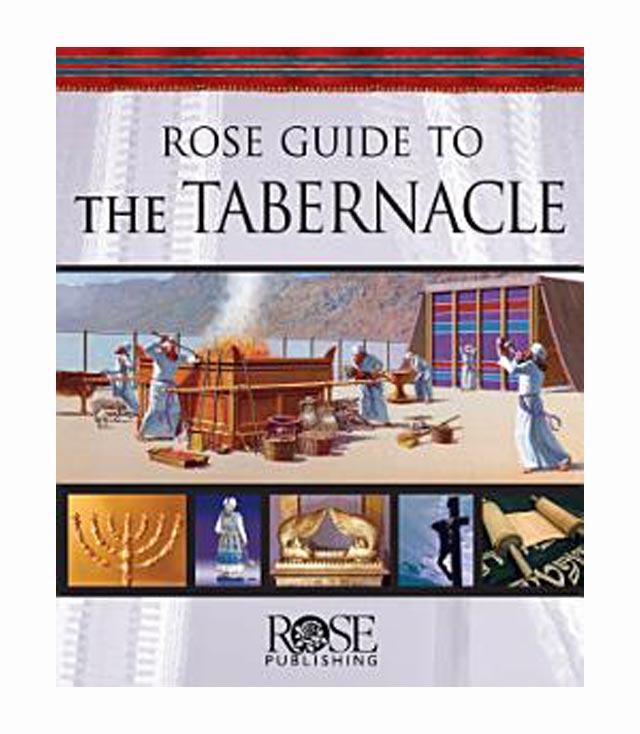 Rose Guide to the Tabernacle Book
$30.00
( in stock)
Full color, reproducible book on the The Tabernacle, with clear plastic overlays of the coverings of the "tent of meeting." The Tabernacle was the place where the Israelites worshiped God after the Exodus. Learn how the sacrifices, utensils, and even the structure of the tabernacle were designed to show us something about God. See the parallels between the Old Testament sacrifices and priests' duties, and Jesus' service as the perfect sacrifice and perfect high priest. See how:
The Tabernacle was built
The sacrifices pointed towards Jesus Christ
The design of the tent revealed God's holiness and humanity's need for God
The Ark of the Covenant was at the center of worship.
Contains illustrations, charts, and diagrams not available elsewhere. 128 pages, full color with 8 clear plastic overlays showing inside/outside of the tabernacle; plus dozens of reproducible charts. You may reproduce up to 300 copies of any chart free of charge for your classroom.