Store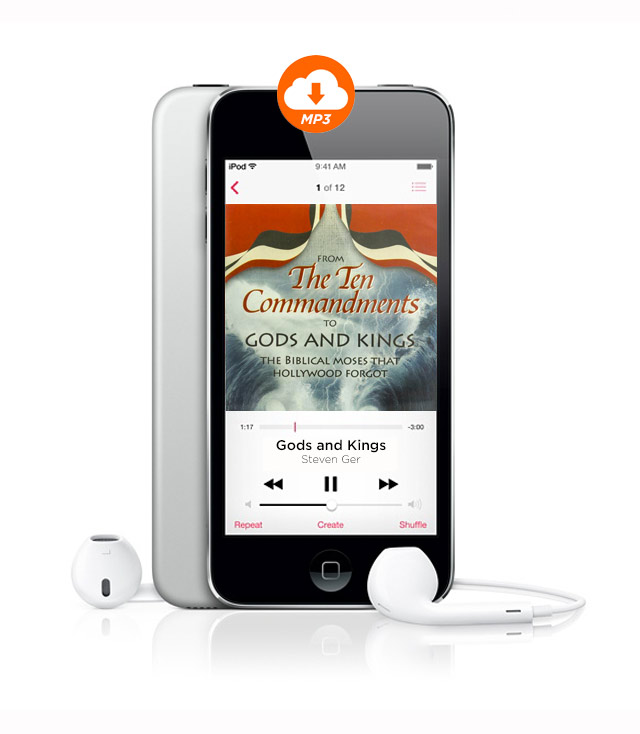 The Biblical Moses That Hollywood Forgot Audio Commentary - MP3
$20.00
( in stock)
Moses is the towering personality of the Hebrew Scriptures. This prince of Egypt, shepherd, prophet, mediator and sea-parter is at the core of both Judaism, in his identity as both proto-prophet and lawgiver, and Christianity, in his role as typological progenitor of the Messiah, the "prophet like unto Moses." Capturing the imagination of both casual and committed believer alike, Moses' status as an iconic figure has only increased with the passage of time.
It is essential to separate the media's presentations from Moses' own autobiographical account recorded in Scripture. Within these texts we find a man of great interest, whose complexity, humanity and grandeur far surpass Hollywood's best Technicolor notions. Within his narrative struggles we observe this man grow in faith, confidence and power as he fulfills his divine destiny, finally becoming not only his people's deliverer, but also their shepherd and mediator.
NOTE: This is a digital, downloadable version of the CD. MP3 Player not included.