Store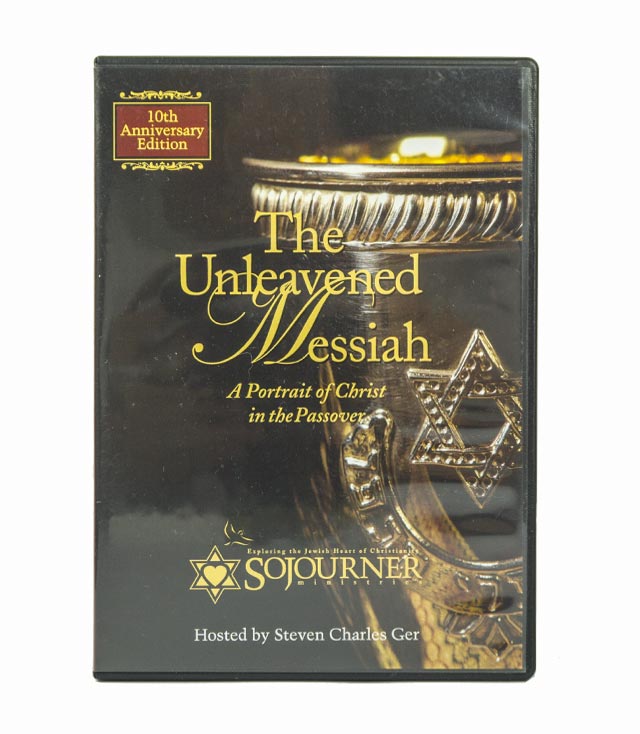 The Unleavened Messiah: A Portrait of Christ in the Passover
$20.00
( in stock)
Explore the Jewish heart of Christianity in The Unleavened Messiah: A Portrait of Christ in the Passover. Host Steven Ger, a Jewish Christian, reveals that the Last Supper was actually a celebration of Passover and illustrates the prophetic connection between the Jewish Passover and Christian communion.
The Unleavened Messiah bridges the cultural gap between modern Christianity and first-century Judaism through a dynamic, educational presentation, including video footage from Israel. Step-by-step, Steven Ger illustrates how Jesus, during his Last Supper, gave fresh, life-changing meaning to the ancient tradition of Passover. Step into the sandals of the disciples as they hear Jesus' stunning reference to the Passover matzoh and wine, saying, "This is my body… this is the blood of the new covenant."
Discover how Christ's reinterpretation of the Passover meal instituted the celebration of communion and announced a new era in human history.